Dream. Design. Develop. Do More.
American engineer and inventor Dean Kamen once said "a new technology, an old problem, and a big idea turn into an innovation."
If you need an experienced entrepreneur and development professional to create, design, and code your digital products for your next big idea, let's connect.
Hi, I'm Damian Samolej.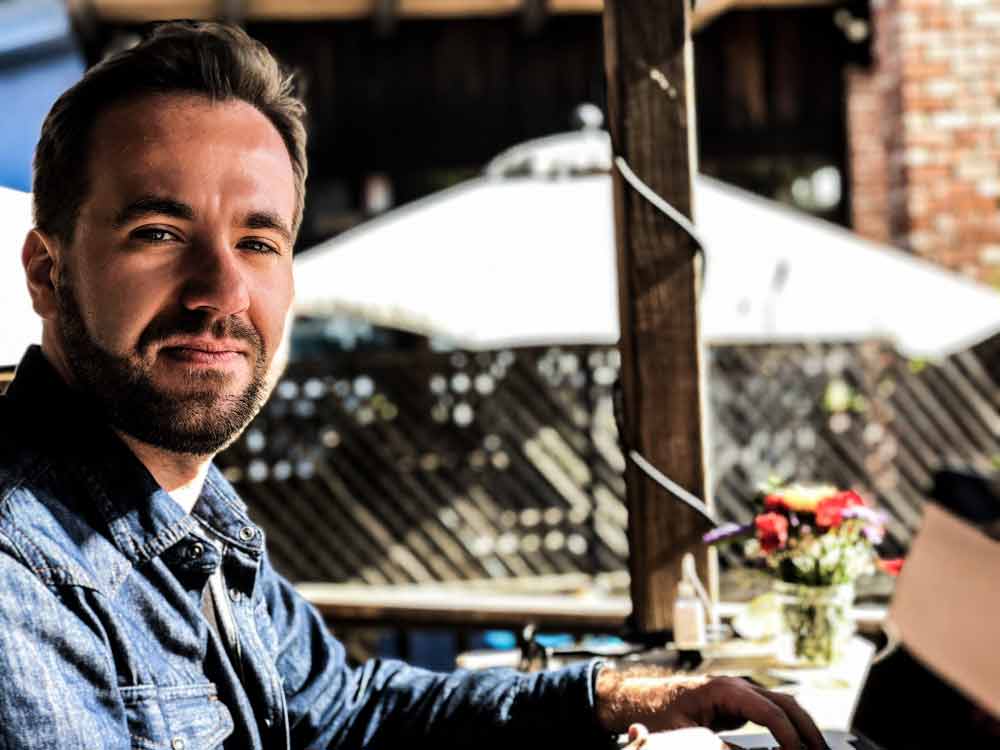 Leading Edge Entrepreneur
Experienced UX/UI Designer
Imaginative Front-End Engineer
Dynamic Project Manager
Trusted Business Consultant
Creative WP Expert
Some of the great projects and companies I've worked with:
About me
When I was a kid, my dream was to create my own computer game. Thirsting for knowledge about the subject, I learned about programming and 3D graphics at home, in books. As time went by, my interest in new ideas and the emergence of the Internet as an integral tool in our lives made me choose studies connected with the digital space and its endless possibilities.
Eventually, I earned the title of Master of E-business and Business Management, which helps me turn state of the art technologies into exciting opportunities and resources for people and businesses. Since the beginning of my career I've worked as a designer, front-end engineer, project manager, and business consultant for brands like Porsche, Honda, and Tufts University.
While I've worked on several teams as a full-timer, I decided to make use of my skills and experience by providing freelance-based design and development services for people in the US and around the globe. I'm currently building a variety of state of the art mobile and web apps to help change lives for the better. Ask me about my latest work and diverse portfolio.
What I can do for you
Whether you need to design an informative and engaging website for your business or an innovative new mobile app for your one-of-a-kind idea, I can make your vision come to life.
Like you, I am committed to being on the cutting edge. I do this by helping businesses design and forge new technologies. Whether you need advice, assistance, development help, are interested in a partnership, I'm ready to work with you.
My latest Instagrams